General recommendations floods
General recommendations before a flood
Victims and damage can be avoided if specific action is taken in advance. Consult the hazard map for your area. Take precautions in good time before a flood and keep the resources you need at hand.

The hazard maps show the residential areas in Switzerland that are endangered by natural hazards, such as floods. Many cantons publish their hazard maps on the Internet. The cantonal natural hazard agencies, communes and in some cases the local emergency services can provide information on the endangered areas, in most cases for individual plots of land.

If you live in an area that is exposed to flooding dangers, it is crucial that you take precautions in good time and keep the resources you need to hand:

Carry out structural works on the building: Raise the height of light wells, eliminate weaknesses in leaky doors, windows, passive air inlets and power supply lines; build flood protection walls; install backflow preventers in sewers (separate roof water and waste water drainage) etc.. Consult experts on questions concerning the precautions.

Adapt the interior layout, e.g. ensure living and work rooms are not in endangered areas, position electrical installations away from areas which may become flooded and secure heating oil tanks to prevent them floating away.

Store water-polluting and flammable substances (chemicals, fertilisers, fuels and lubricants, paints, thinners etc.) outside the critical zone.

Keep key resources to hand, such as waste-water pumps, hoses, sand bags, plastic sheeting, sealing agents, formwork panels, wooden boards, tools, nails, an emergency generator and personal emergency equipment; check the individual items' fitness for use each spring.

Find out where sand bags are distributed in your area.

Check your building insurance covers natural hazards.

Allocate the tasks to be carried out by the individual members of the household in case of a flood.

Consider possible escape routes (from endangered rooms, the building and the area).
General recommendations during a flood
By behaving appropriately during a flood, you can protect people and property and avoid injury and losses. Action you can take: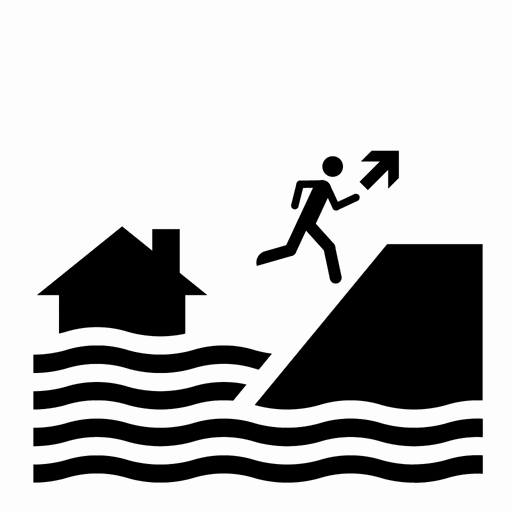 Stay calm, exercise good judgment and, as far as possible, act independently. Do not expose yourself to unnecessary danger; leave the endangered area immediately.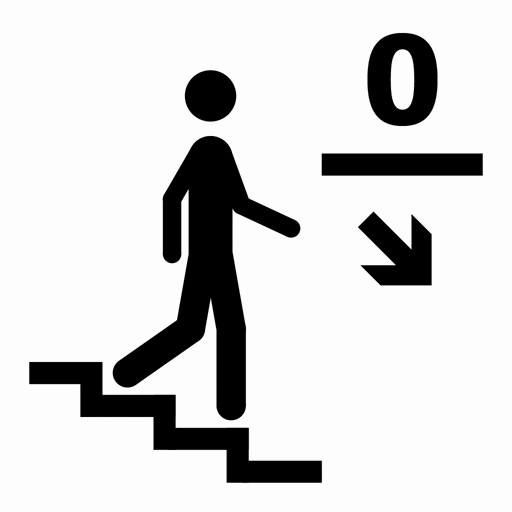 When danger of flooding exists, do not enter basements or underground car parks, and do not drive a vehicle or ride a bicycle on flooded roads.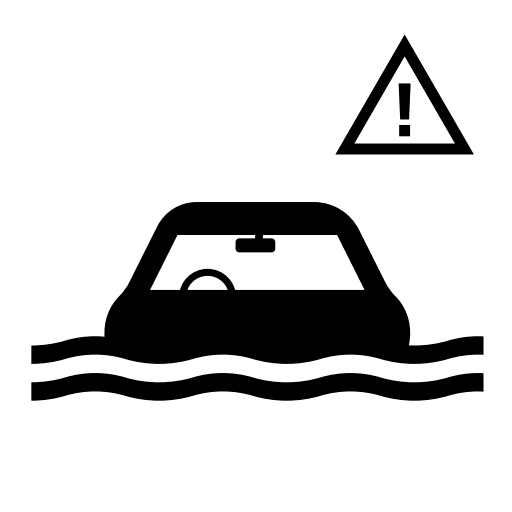 Do not drive a vehicle or ride a bicycle on flooded roads.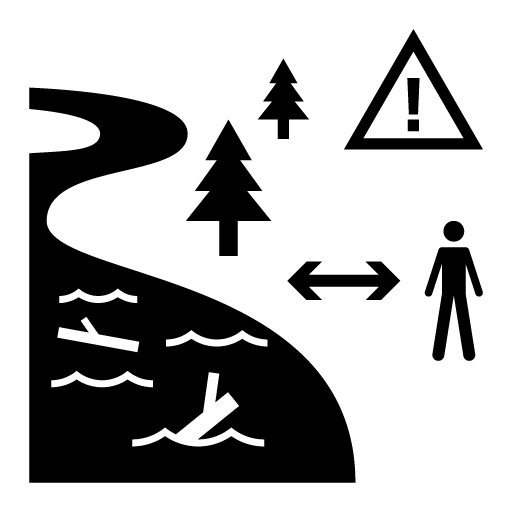 Keep away from rivers and lakes that carry flood water. Surging water can not only catch you by surprise, but also erode banks and cause their collapse.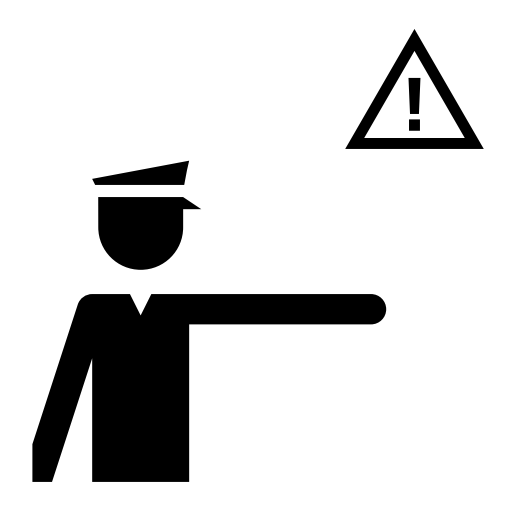 Listen to the radio and follow instructions issued by the emergency services.
General recommendations after a flood
After a flood, modifying your behaviour accordingly can minimise the extent of incurred losses and avoid further damage. Points to observe:

Do not reconnect power circuits or gas supplies until the lines and appliances have been inspected by an expert.

Thoroughly flush drinking water pipes and, if in doubt, boil water before using it.

Initiate clearing, cleaning and drying works as soon as possible.

Do not pump water from the basement until the groundwater level is lower than the basement floor.

Report damage to the buildings insurer. Do not remove damaged parts of buildings, fixtures, fittings or furniture until they have been inspected by the insurance experts.

Consult experts on measures to prevent future damage.
Further information
Links
Safeguards - Local protection against gravitational natural hazards